We are Hiring!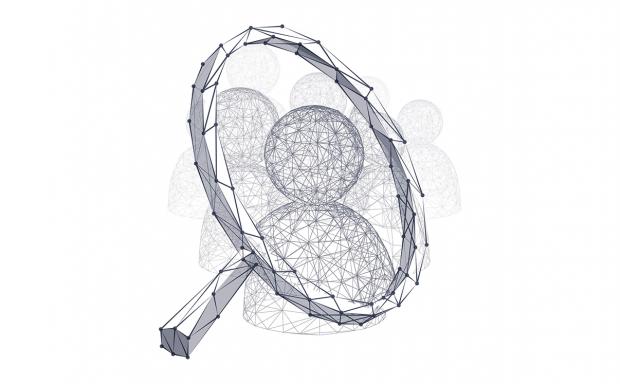 Here we present a list of paid part-time positions for teachers who want to join our rock star team.
Each discipline will include lectures and practical exercises. Some of them will also offer mentorship for the final project.
Our resources will not be publicly available. Go to contacts to apply.
Math & statistics
Algorithms & data structures
Data science
Advanced programming languages
Systems architecture
Networks and clouds
Practical time-series analysis
Machine learning
Security
Real-time backend (architecture)
Operating systems
Product strategy, vision, marketing, and innovation
Back to News