Getting Started Steps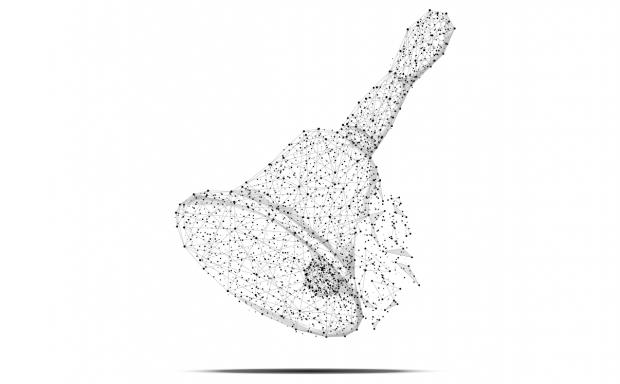 Classes start in two weeks. It is the right time to go over the important information and steps you need to take to get started: 
Recently, we shared a registration link at EPAM Learning Center. Please check your email and register if you have not done so yet. You will use this account to access MS Teams group to communicate with your classmates, teaches, and get all the essential information. We will also create a personal email address based on this profile, which you will use to access EPAM education resources.

Materials for Math & Statistics, Advanced Programming Languages, and Data Science courses will be available in the Learn applications (internal EPAM application). You will get your access credentials within a week – see step 1. Materials for Algorithms & Data Structures course will be available in resources in our Codeforces group.
To take some of the practical exercises, students may be split into groups, each with their own teacher. All groups will have identical programs and materials. 
Students of some groups may be asked to take a test to help us asses the overall level of the group to prepare the optimal program. We will notify about it additionally. 
You will get access to recordings of all the necessary educational materials. We urge you to study them if, for any reason, you are not able to attend a class.
Schedule of classes will be updated every two weeks and may vary from week to week. Here is the schedule for the first two weeks. Each class (both lecture and practice) will last for one and a half hour.
Schedule for Two Weeks
Monday, September 19

Math & Statistics (15:00 CEST, lecture)
Math & Statistics (16:30 CEST, practice) 

Tuesday, September 20

Algorithms & Data Structures (15:00 CEST, lecture)

Algorithms & Data Structures (16:30  CEST, practice)

Thursday, September 22

Data Science (15:00 CEST, lecture)

 

Friday, September 23

Math & Statistics (15:00 CEST, lecture)

Math & Statistics (16:30 CEST, practice)

 

Saturday, September 24

Advanced Programming Languages (15:00 CEST, lecture)

Advanced Programming Languages (16:30  CEST, practice)

 

Monday, September 26

Data Science (15:00 CEST, lecture)

Data Science (16:30 CEST, practice)

Tuesday, September 27

Algorithms & Data Structures (15:00 CEST, lecture)

Algorithms & Data Structures (16:30  CEST, practice)

Thursday, September 29

Algorithms & Data Structures (15:00 CEST, lecture)

Algorithms & Data Structures (16:30  CEST, practice)

Friday, September 30 

Math & Statistics (15:00 CEST, lecture)

Math & Statistics (16:30 CEST, practice)

 

Saturday, October 1

Advanced Programming Languages (15:00 CEST, lecture)

Advanced Programming Languages (16:30  CEST, practice)
Back to News